Self care and wellness have become buzzwords within the beauty industry of late. With a huge rise in items including crystals, celestial prints and infused everything, it can be hard to work out if any of it is worth it and if so what works.
Having been a self confessed, winter loving hermit most of my life I really believe in the importance of self care and making the most of your time alone. My enjoyment within this arena comes more from the atmosphere and environment it can create, rather than buying for the sake of buying.
Each individual's idea of self care will be different and the environment you create has to suit you, but for me, after a long day of moody colleagues and staying late at my desk, these are the things I yearn to come home to.
Levoit Cora Himalayan Salt Lamp.
This salt lamp creates the most beautiful warm glow which is perfect for cosy-ing down with. The Himalayan salt sits over the warm white bulb in little chunks which look like little pink crystals. The brightness can be adjusted with the touch sensitive 'button' on the front. I use this purely for the warm glow it creates but the benefits of Himalayan salt lamps include purifying the air and reducing the effect of allergies. I'm not sure about any of that, all I know is I love looking at it, it creates a stunning glow and makes a great night light.
Thisworks Sleep Together: Deep Sleep Pillow Spray & Deep Sleep Breathe In duo.
I've been raised to drop essential oils on my pillow, ever since I was a little girl it was Lavender on the pillow for sleep, Olbas oil for a cold. Dripping oil straight is one way to do it but I find not only can it be way too strong, it's going to mark your pillow case. So, a great alternative is pillow spray. Now, I wouldn't normally spend this much money on a spray but the duo was in sale and has awesome reviews. The heady lavender scent sends you straight off into a deeper sleep. The breathe in roll on oil is a dream for me as I always sleep with my head on my arm so it gives me an extra boost of calm. I would say it is expensive and the roll on can irritate my skin if I put it on my wrists which are sensitive but overall, be it this brand or another, I highly recommend a pillow spray. It's a good night sleep in a bottle.
Woodwick Candles (my favourite scents are Clean Rain or the Calming Retreat Trilogy)
These candles are literally my favourite. They have a wooden wick (clue is in the name) that crackle as they burn. If you're like me and dream of open fires and books, these candles are for you. The fragrances are beautiful and fill your space even without burning, they have a great burn time and the sound of the crackling takes you to a country cottage escape in front of a warm fire. They can be quite expensive but they last a long time and you can usually find them within the shelves of TK Maxx. A good candle is worth every penny and the effect these give off could save you the cost of moving house to one with a fireplace :)
The White Company Waffle Dressing Gown.
It's a fancy hotel staple to have a waffle dressing gown and for me, nothing feels better than getting off those work trousers, pinging your bra across the room and enveloping yourself in a freshly washed, crisp white, waffle dressing gown. For me, the white company dressing gown has always been it. For a long time it was my ultimate self care goal to own one and now I have one I will never go back. It sounds stupid because it's just a dressing gown but honestly, they're made to such high quality, they wash so well, it's like putting on a brand new dressing gown each and every time. There is nothing nicer than getting out of the shower, having washed off the day and getting wrapped up in this dressing gown. It's an investment piece for your soul.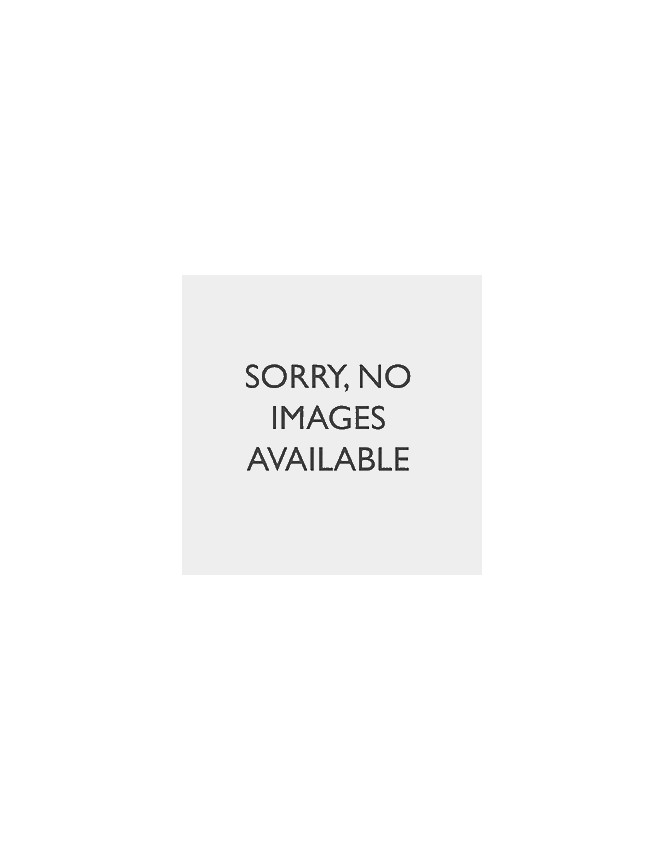 And the final thing, your favourite mug. My favourite mug is a chunky marble bad boy from New Look but whatever your favourite is, get a hot cup of coffee and wrap your hands round your favourite mug because you deserve it, you made it through today!